This wonderful couple did a 25-year anniversary vow renewal and decided that it would be a great time to have some family pictures of just themselves and some with their 2 kids. They apologized for the broken wood on the pier and the multiplied lily pads in the pond but it was an amazing setting. All of the details added to their pictures and I loved the location.
I hope you guys had an amazing ceremony with your friends and family. Enjoy the sneak peek:)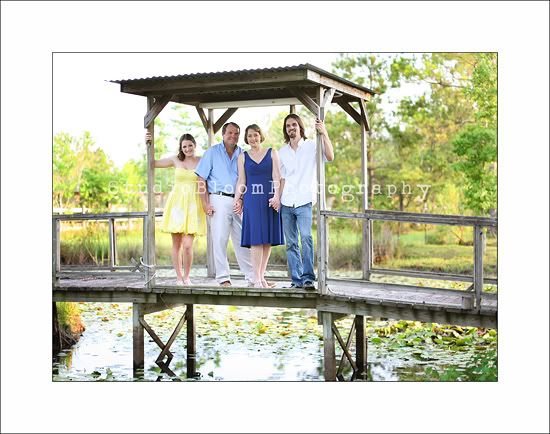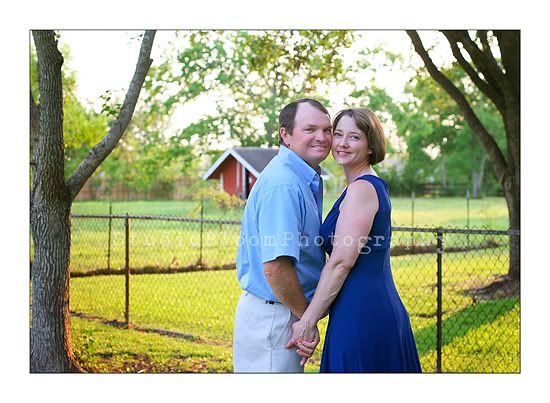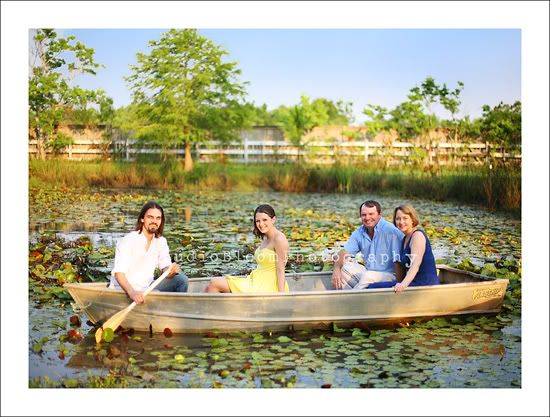 Their dog decided to jump in the picture.